Totem Electric GT English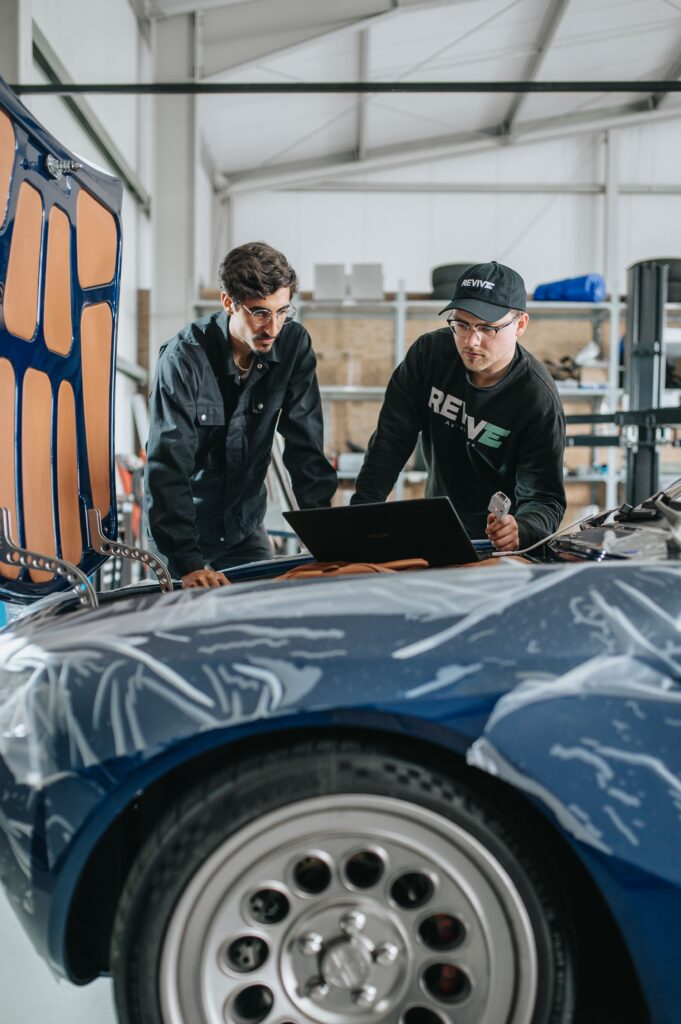 Totem electric GT

The manufacturer is the Italian company Totem Automobili, which was founded by automobile designer Riccardo Quaggio.
The car is a hand-built restomod of the Alfa Romeo Giulia GT 1600/1750 from the 1960s, but with a modern electric drive.
The body is a carbon monocoque with aluminum front and rear ends. As with other electric vehicles, the high-voltage battery is housed in the underbody.
This lightweight vehicle accelerates from 0-100 km/h in 2.7s and has a 81kWh battery. A range of 400 – max. 500km can be achieved.
Technical data:
450 kW peak
1100 Nm
81 kWh capacity
2.7s 0-100 km/h

1300 kg

Rear-wheel drive
Totem Automobili  offers the same chassis with a V6 biturbo engine as combustion version.
Revive Automotive X Totem Automobili:
Revive Automotive provided development service in the areas of control software, drivetrain electrics, PCB design and high-voltage system.
In the ongoing series production, we support our Italian colleagues in troubleshooting and training personnel.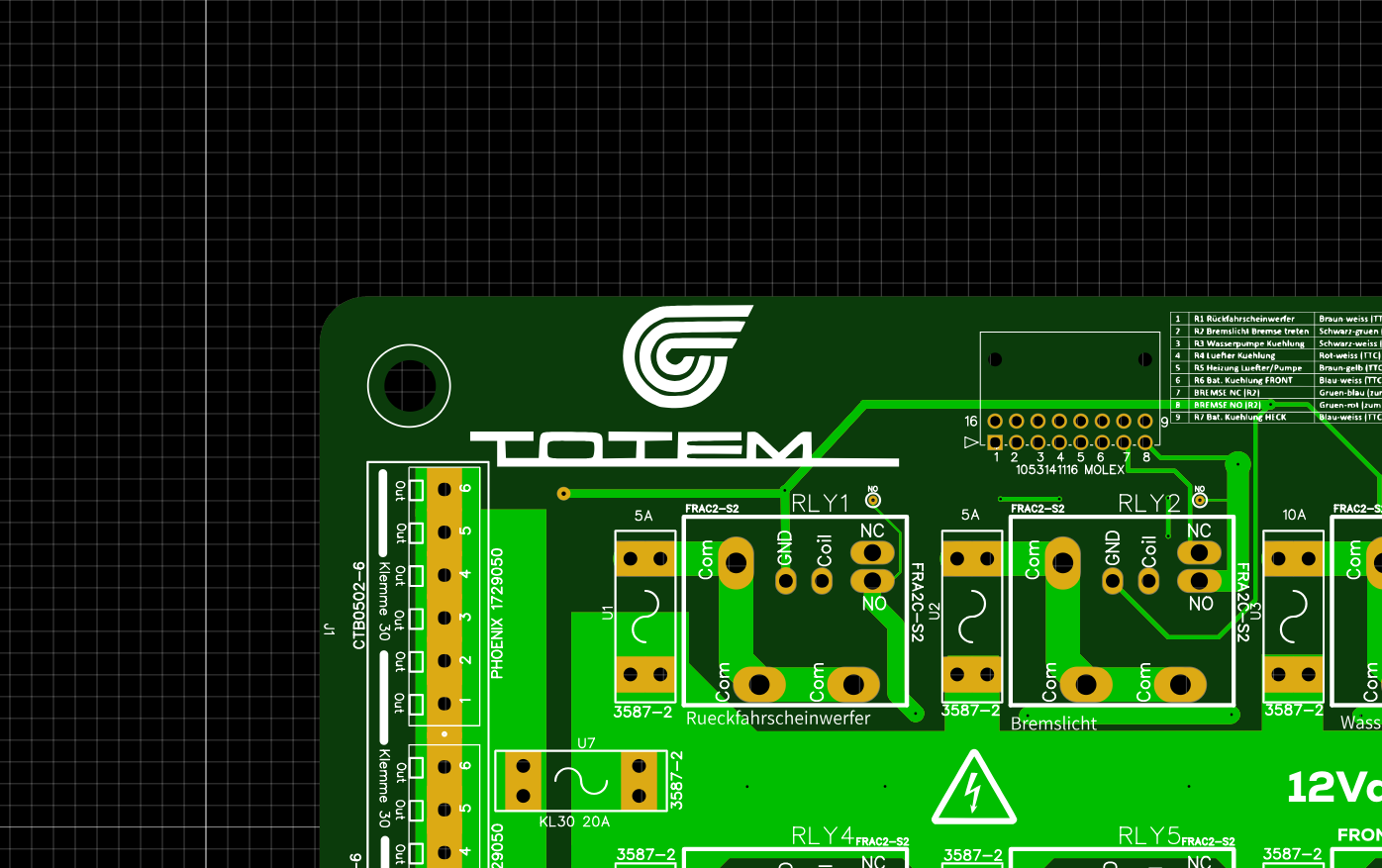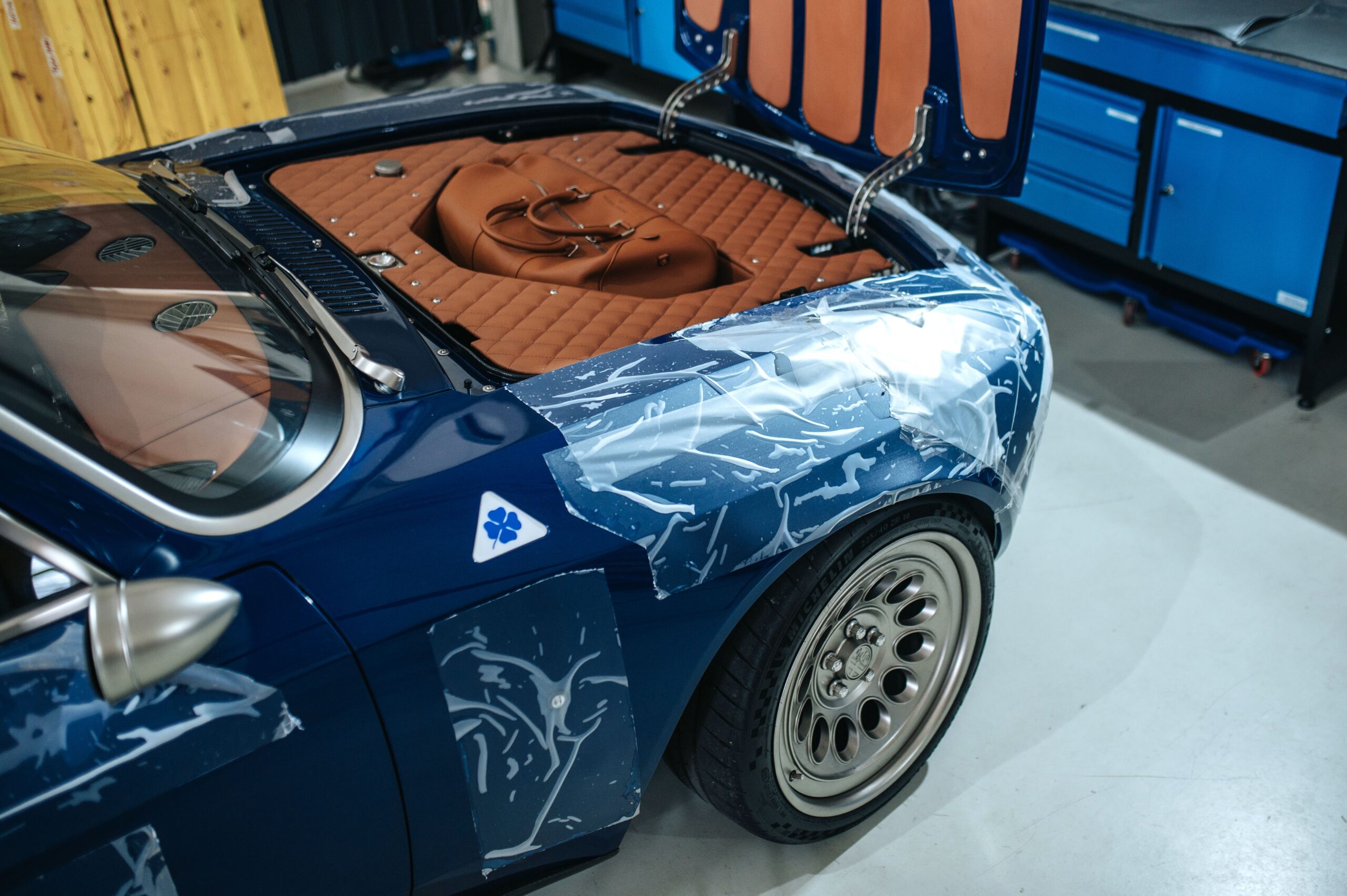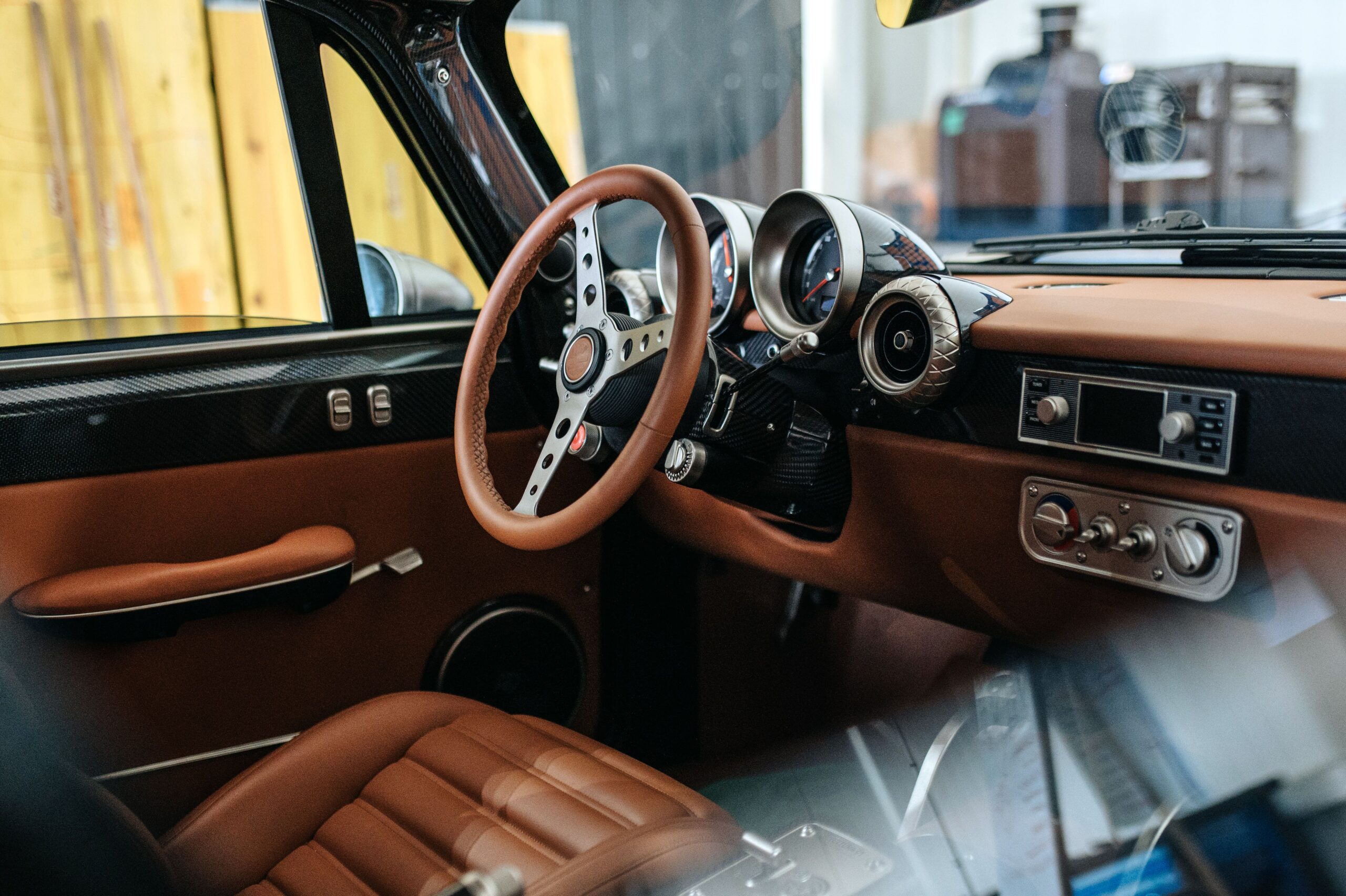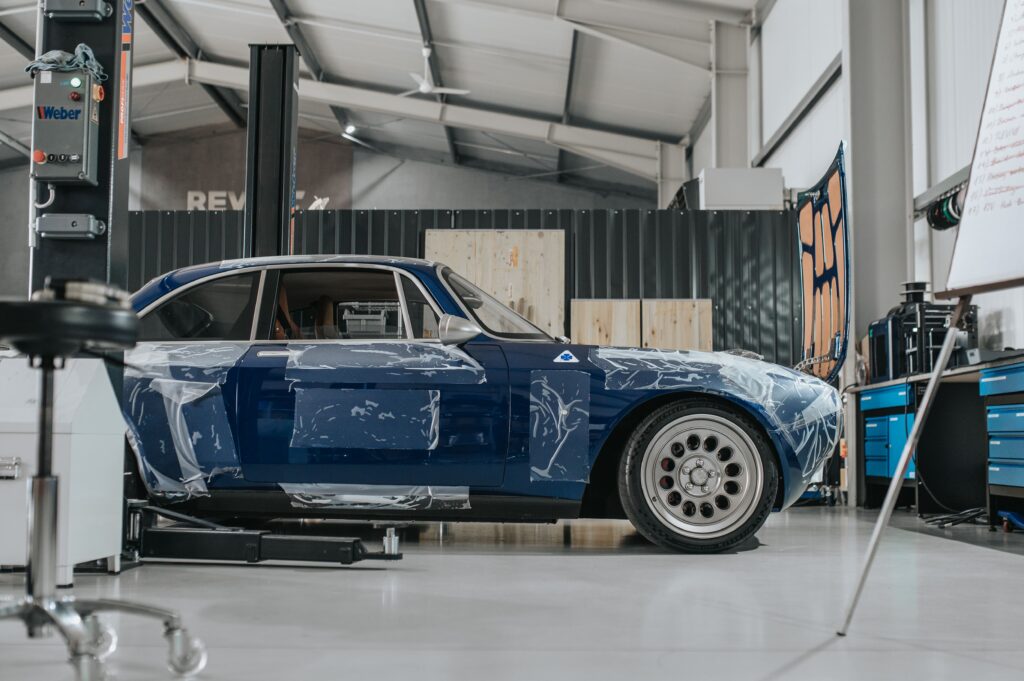 Further information can be found on the TOTEM homepage: