Revive Development
911s are not the only models we are electrifying!

At Revive Automotive, we also apply our skills to other projects. With our employees and our European network of e-mobility, we are already taking part in projects in the sectors of e-mobility, EV conversions and renewable energies.
Furthermore, we can develop electrification concepts for every vehicle. This service takes place within the framework of development contracts and is more aimed at the B2B sector.
If, in your opinion, our skills are suitable for something completely different, just get in touch with us.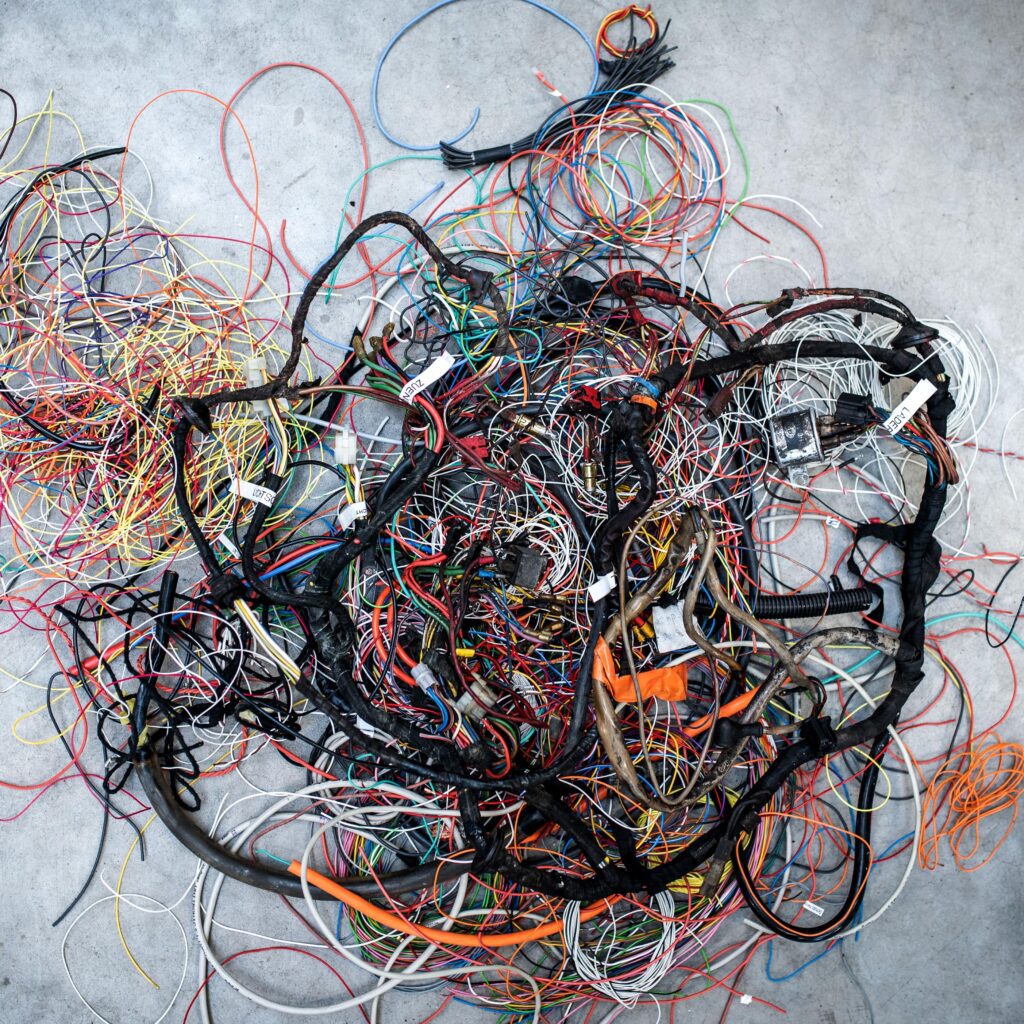 Design of EV conversion concepts for any vehicle
Prototype construction
CAD Design
Electrotechnical and mechanical work
Consulting for EV projects
Development of energy storage systems

Completion of partial scopes for larger projects